Lines and bobbins for spooling companies
Gruppo DP provides spooling companies that specialise in the spooling of fishing lines, monofilaments and bobbins, as well as all kinds of accessory product for packaging. In addition, Gruppo DP offers the option of selecting monofilaments that are suitable for the particular market in question, benefiting from specialist technical advice.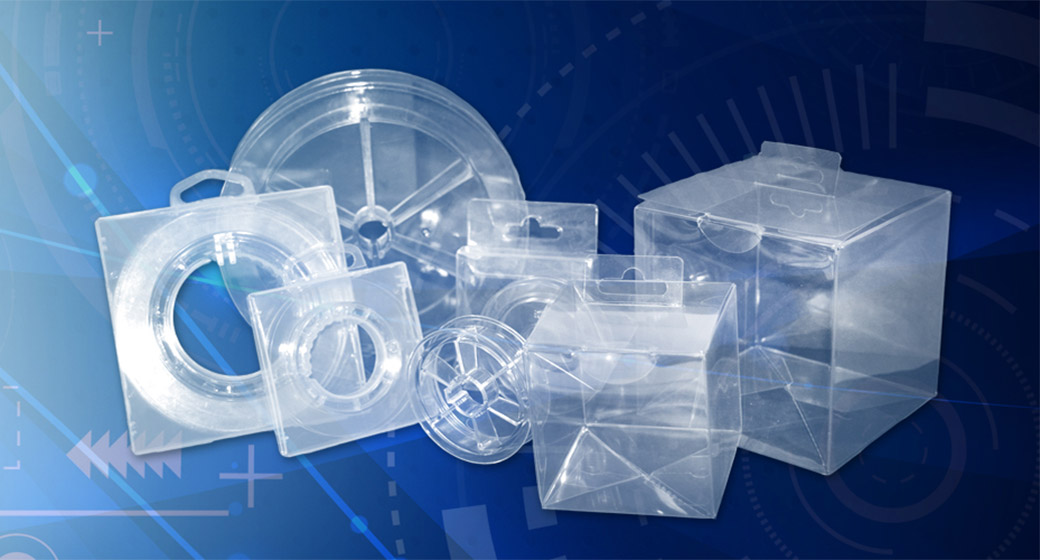 Gruppo DP and companies that offer rewinding
Gruppo DP is able to offer its rewinding clients a wide range of lines and various accessory products for packaging. Furthermore, the company also offers specific advice for selecting the best type of line for the particular market in question.
The Gruppo DP catalogue of lines on origin spools offers a wide range of:
Traditional nylon monofilaments;

Nylon monofilaments with a fluorocarbon coating;

100% fluorocarbon monofilaments;

Conical monofilaments;

Braided PE lines.
The lines offered by Gruppo DP are available in various standard colours, but the company also offers other colour samples upon request from the client, even for smaller orders.
For its standard products, Gruppo DP guarantees extremely short delivery times – even for orders with minimum purchase quantities. To guarantee that orders arrive on time, deliveries take place both from Italy and from a number of Asian ports. 
The client has the opportunity of creating a wide range of products that extend from entry level models that offer high performance but at lower costs, to top-of-the-range models that are the result of advanced technologies, thanks to a wide range of monofilaments available in our catalogue or upon request.
Accessories for rewinding
Gruppo DP offers its rewinding clients the option of purchasing any other accessory products necessary to complete the production process from a single provider, including:
Spools and bobbins for traditional rewinding;

Bobbins for parallel spiral rewinding;

Pouches and boxes in PVC and PET – either neutral and transparent or featuring a coloured print;

Pouches and boxes in cardboard – either neutral or featuring a coloured print;

Self-adhesive labels made from paper, polypropylene and metal;

Packaging cardboard.
With the aim of respecting the requirements of the client's own brand image, Gruppo DP is also available to evaluate the creation of all types of spool, bobbin, label and packaging, using any kinds of materials, including those designed by the client.
In addition, the Gruppo DP structure includes an internal office for the design of packaging, logos, multilingual brochures, graphics and advertising brands.
Website
Contact us for more information